My last blog post was about a rom-com and this one is going to be too. Am I revealing too much about myself as a therapist and lifting the Freudian psychoanalytical veil by obviously exposing my love of rom-coms? Oh well.
Netflix hit gold this summer by investing in the mid-budget rom-com that has fallen to the wayside in the last decade. Netflix reports 80 million subscribers worldwide have watched one of their new rom-coms. Leading the resurgence on Netflix is To All the Boys I Have Loved which currently has a 96% rating on rotten tomatoes and is one of the most viewed Netflix original films.
At least Netflix is not trolling us like it did with A Christmas Prince.
While being fun, To All the Boys I've Loved Before also has some good takeaways. Because you know that is what I am here to do—take your fun rom-com and turn it into a introspective, therapeutic growing experience.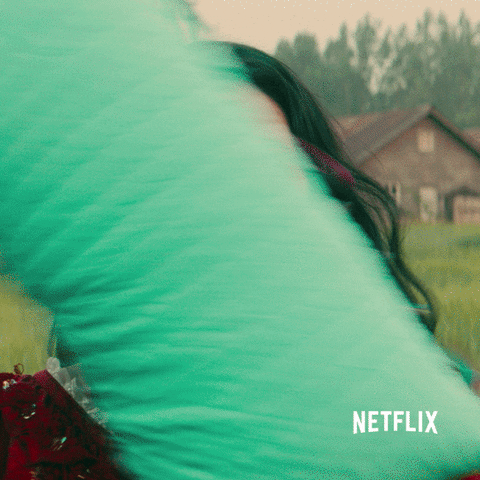 3 takeaways:
1. Writing can be a cathartic exercise. At the beginning of the movie, Lara Jean explains that writing helps her to express deep emotions that she does not have an outlet to express otherwise. Lara Jean is on to something as writing helps us take control of our own stories and to cope with challenging situations. According to UC Berkeley "research suggests that completing this [expressive writing] exercise can increase happiness, reduce symptoms of depression and anxiety, strengthen the immune system, and improve work and school performance." UC Berkeley has several tips to start using writing as a therapeutic tool and more can be found here.
2. You are not invisible, and your actions do affect others. This is the main lesson that our protagonist Lara Jean learns in the movie. After Lara Jean comes to this realization, not only does it improve her self-worth, but she is also able to take responsibility for how her actions negatively (or positively) affect those around her.
3. People want to talk about their absent loved ones—not to pretend like they never existed. For me, this is the most important takeaway, especially as we enter the holidays. We often avoid talking about those who are not with us because it makes us uncomfortable and we may not know how to handle the situation. But, as we see in To All the Boys I've Loved Before, Lara Jean feels comforted when her father talks about her mother and encourages her to still know her although she has died.
Okay lets all go watch To All the Boys I've Loved Before for the 15th time to let these lessons sink in and to prepare for A Christmas Prince: A Royal Wedding coming soon.